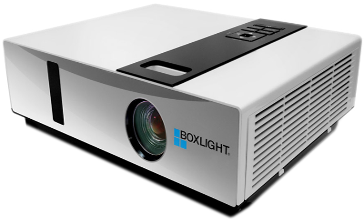 Creating an innovative classroom is easier than you think with Boxlight.
We make it easy to find the right technology for your schools, and offer products that are designed with students and teachers in mind.
Boxlight products are designed to help students learn more effectively and develop the essential skills they need for success. Students respond to this enhanced way of learning, and teachers find it allows them to do more in the classroom, with less time and hassle.
Experience easy-to-use, engaging, valuable, and effective solutions for the way we teach tomorrow's leaders today.
One low price equals a lifetime of lamps.
It's the variable that can blow a budget: the cost of replacing blown, burned-out bulbs. With Lamps for Life and Lamps for Life+, you pay a one-time fee that registers your Boxlight projector into the program.
Simple, hassle-free replacement, so interruptions to learning aren't an issue.
Our Lamps for Life+ program is $199.00 for education users, $399.00 for corporate customers, and NO shipping costs.

Lamps for Life standard plan—simply pay $99 (for education users) and cover your own shipping. 24/7 support to handle your request.